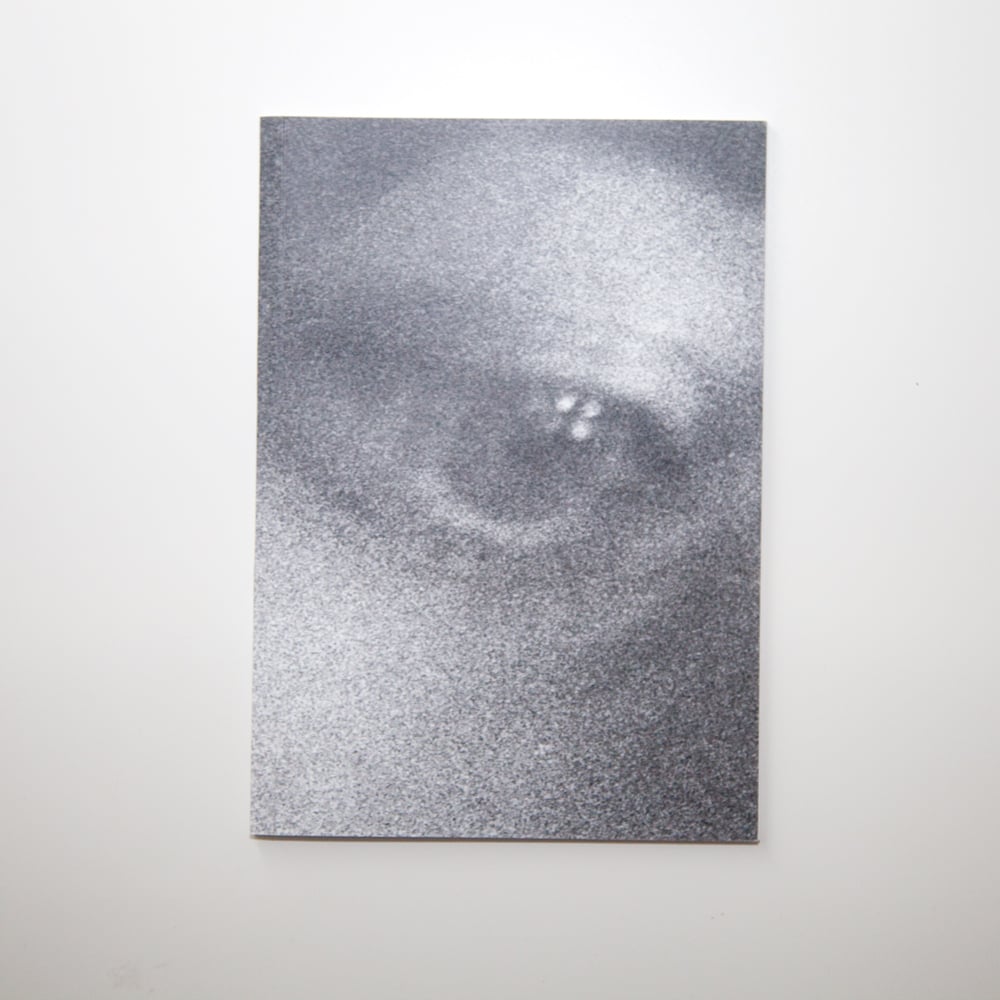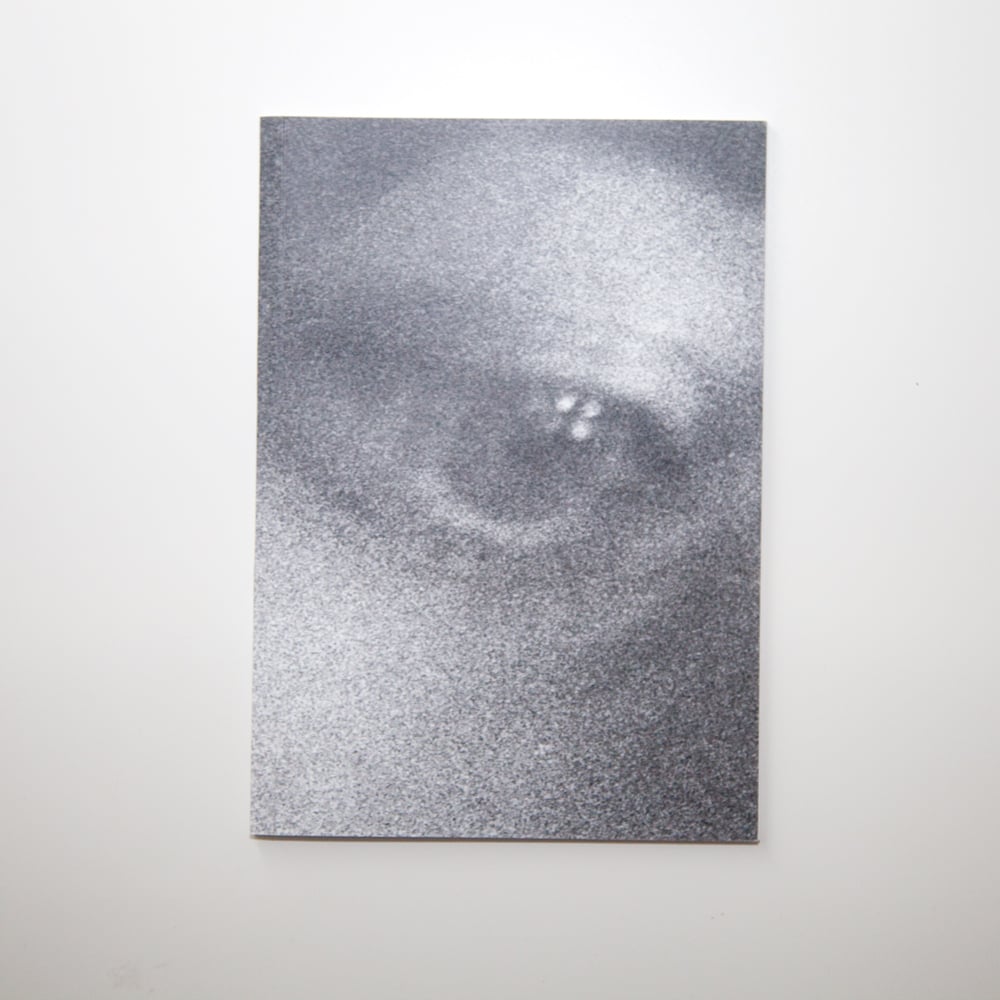 Maximum Fog
£3.00
A perfect bound 36-page zine, self-published in 2012.
The result of learning to enjoy my mistakes. This was my first project as a photography student at the University of Wales, Newport. I ruined and fogged my first rolls of film. When I revisited the images two years later, I decided that I liked them regardless.
It was featured in E Book Show at John Hansard Gallery Central in Southampton.
Flick-thru: https://vimeo.com/64076420.